Trust is important, we are verified with McAfee web security so feel comfortable using our stores.
We will be adding places & services all the time so, sign up for our newsletter.
Contact us to set up a delivery that fits you, whatever that may be.
We guarantee that we will keep your take out hotter than you could, with commercial grade bags we guarantee that nothing frozen will thaw.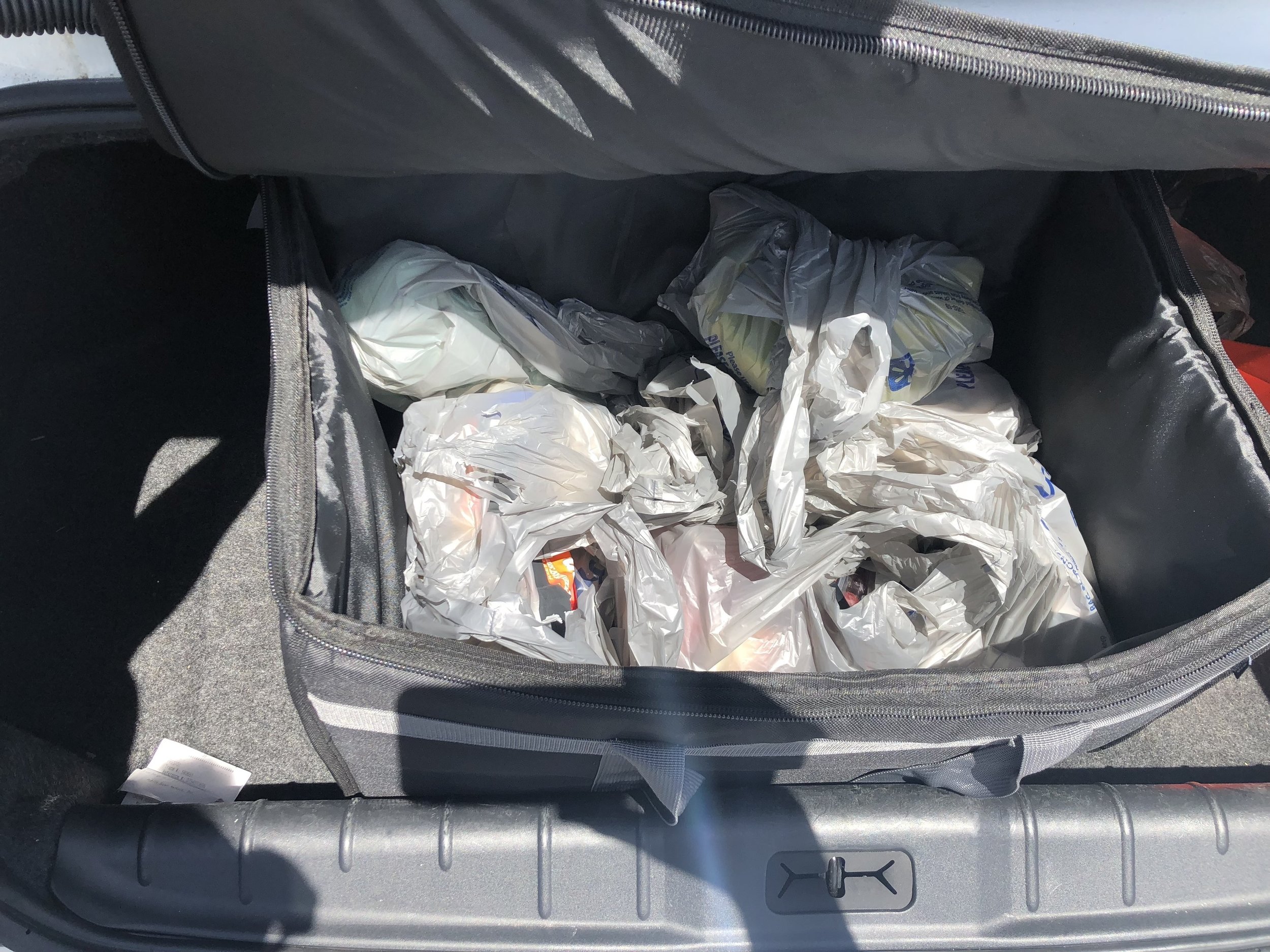 We have designs…
Do you have designs..
Email us for a quote on your idea
This is a one of one, trust us you will love a pair that you design yourself!!